About Radio Kol Ramah 102.3FM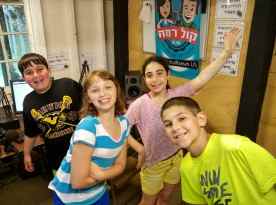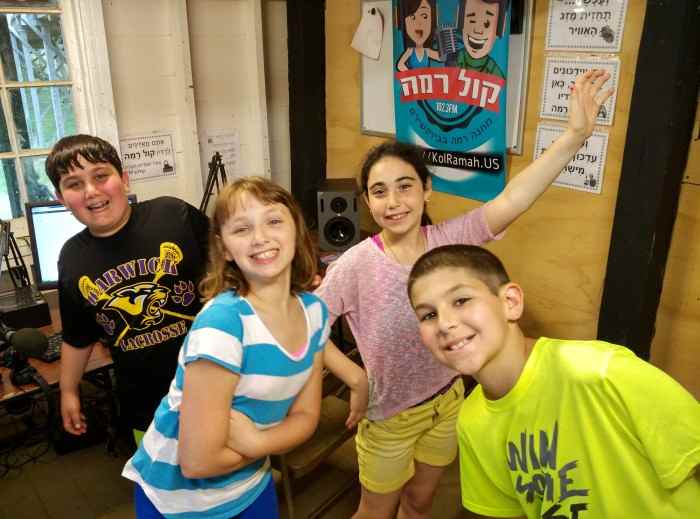 Kol Ramah 102.3 FM is a fully functioning radio station with a digitized library of popular and classic Israeli and camp songs. Digital audio recording and editing is done on one of two computers. The heart of our station is a 24 channel mixing board with multiple microphones and professional CD players. Add to this a telephone hybrid for professional call-ins, capabilities for remote broadcasting, regular podcasts and you can be sure this translates into a lot of fun for the entire camp community.
As you walk through the different "neighborhoods" of camp, up on the B side main road near the agam and amphitheater and up on A side by Bet Degel Alef, one is greeted by campers' live broadcasts and popular Israeli songs all day long!
Of course, this summer we will continue what was very popular in the past, 24 hour streaming so that anyone, anywhere can tune in to the live broadcast of Radio Kol Ramah using this website and our brand new mobile app for Android and Apple devices.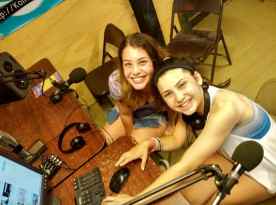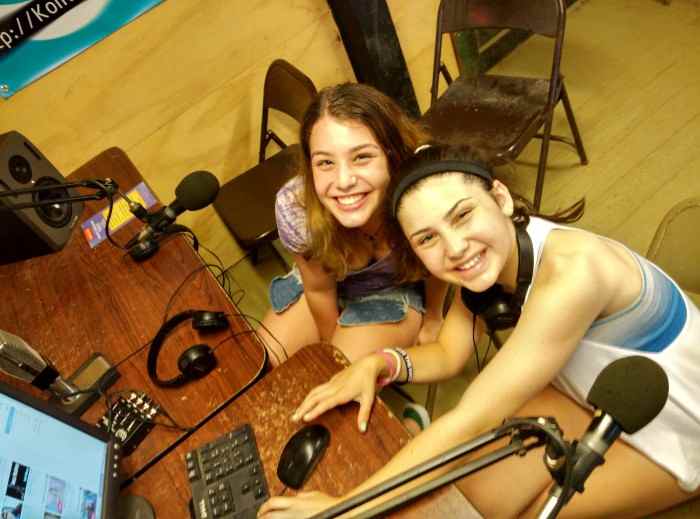 Sammy Sandler is with Kol Ramah as our station manager and radio DJ. Sammy has been active on Kol Ramah for years as a camper and will be starting his studies at SUNY Oswego in broadcasting. He loves working with campers of all ages and share the great experiences he had as a camper in radio.
We are delighted that among his other important camp responsibilities Eric Leiderman has returned part of our creative team. Eric has been very involved with Kol Ramah 102.3 FM from its earliest days; as a camper and then counselor in training and station manager. Eric is a 2015 finalist for "Best Social Media Director Award" issued by the prestigious Intercollegiate Broadcasting System.
It is hard to overstate the contribution of Yaniv Morozovsky. Yaniv was Rosh Radio in 2006 and 2007 and has been working with us every year either on site or from his home in Israel. When you listen to our station on-line and hear all the jingles, the professional level of broadcasting, the depth of our musical selections and many wonderful interesting podcasts we have Yaniv to thank. He has transformed this camp station from a curiosity that broadcasted a few hours a day to what is truly Camp Ramah in the Berkshires' radio station.
Yaniv is a professional broadcaster and educator; he directed the educational radio program in Ramat Hasharon, Israel, and was formerly the director of Reshet Gimmel of the Israel Broadcasting Authority. Currently Yaniv is a journalist at the Israeli newspaper "Israel Hayom". Yaniv created and administers this website.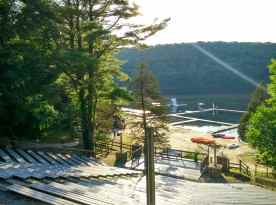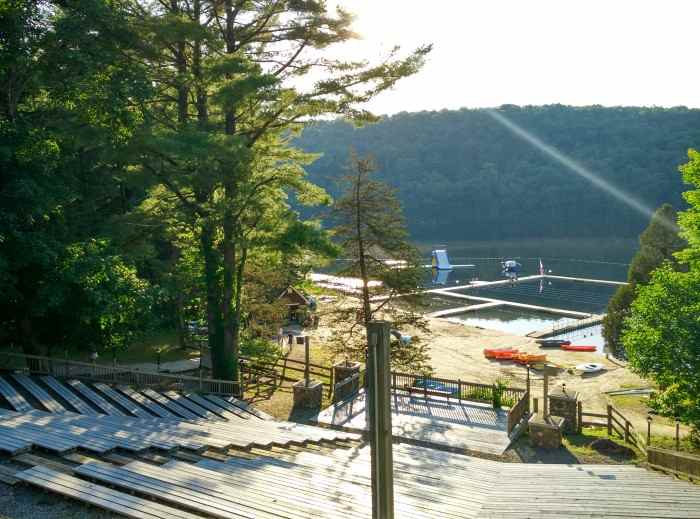 Since Kayitz 2002, Kol Ramah 102.3 FM has been the radio Station of Camp Ramah in the Berkshires. To mark this milestone we have a new logo, an updated website and playlists. So please join us; make Kol Ramah 102.3 FM a part of your summer! Tune-in to our 24 hour stream, and download our mobile app for your Android or iPhone, join us on the TuneIn app, like us on Facebook, subscribe to our rss feed on Soundcloud – listen to the campers' live broadcasts, download our podcasts, all of which will be accessible through http://KolRamah.US.
Radio Kol Ramah is brought to Camp Ramah in the Berkshires through the efforts of the Steve Jacobson Memorial Amateur Radio Association.