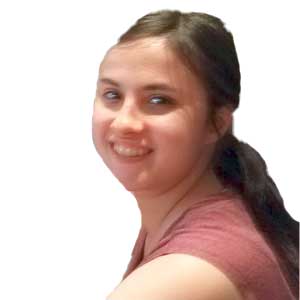 Amy Erlanger
Amy Erlanger is a born and bred New Yorker. Last year, she graduated from Fairleigh Dickinson University, where she had her own radio show. She currently works as a personal assistant to an actor and sings in her spare time. She's very excited to meet all of you!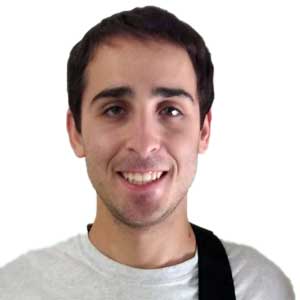 Max Silverstone
Max Silverstone started Ramah as a Cochavim camper in 2006, and joined Tzevet Hofa'ah as a musician in 2016. Throughout his camp experience, Max has loved going to the studio to make shows and podcasts. Max especially loves bringing chanichim to the studio to share what they learn in his music classes: Jewkulele, guitar, and pickup band. Max has also created, from scratch, an archive of our Ramah property, and has made several Kol Ramah podcasts about it. During the year, Max is a Cantorial student at JTS in NYC.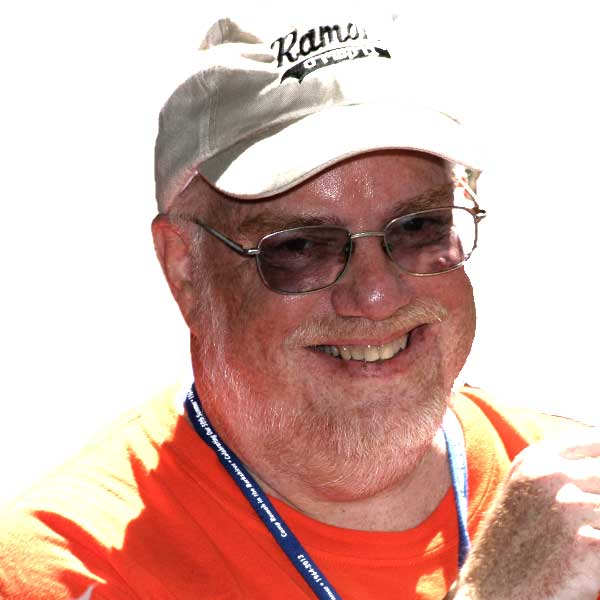 Mitch Mernick
Mitch Mernick has been bringing the magic of radio to Camp Ramah since 2002. What started as a curiosity has become an integral part of the camp experience for campers, staff and alumni.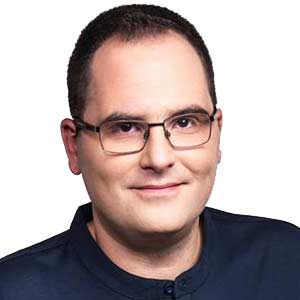 Yaniv Morozovsky
Yaniv Morozovsky is the creative force behind Kol Ramah. A radio professional, educator and journalist in Israel, Yaniv was formerly the Manager of Reshet Gimmel, the popular radio station of the Israel Broadcasting Authority, and now works as the head editor of 103FM website and as a dj on radio eco99fm, the leading local music station in Israel. Yaniv is working on Radio Kol Ramah since 2006, editing the music and jingles – and visiting camp almost every summer.