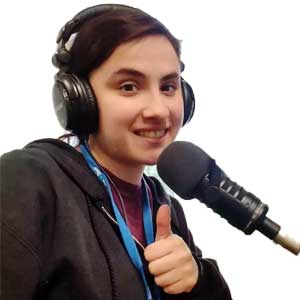 Amy Erlanger
Amy Erlanger is a born and bred New Yorker. She graduated from Fairleigh Dickinson University, where she had her own radio show. She currently works as a personal assistant to an actor and sings in her spare time. This is Amy's second summer with us, and she's very excited to meet all of you!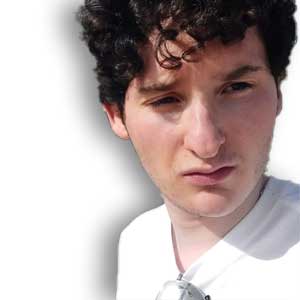 Benji Goldstein
I'm 19 and from London. I study Medical Sciences at the University of Leeds with a view to converting to law when my course finishes. In my free time I enjoy music, reading and football (or as you'd say, soccer). I've been part of my University radio team last year and hope to transfer some skills I developed there to my job at Ramah. I'm so excited to get started and to meet the chanichim!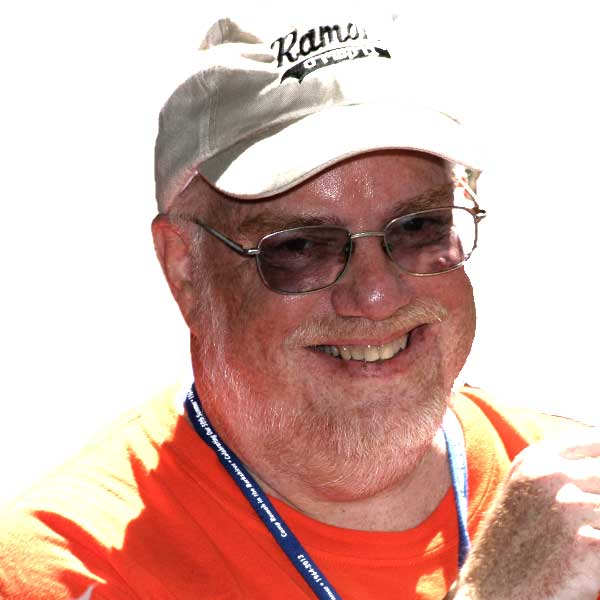 Mitch Mernick
Mitch Mernick has been bringing the magic of radio to Camp Ramah since 2002. What started as a curiosity has become an integral part of the camp experience for campers, staff and alumni.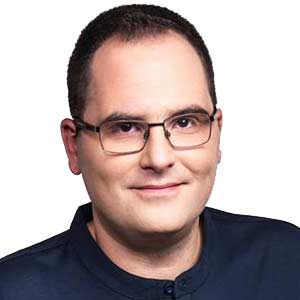 Yaniv Morozovsky
Yaniv Morozovsky is the creative force behind Kol Ramah. A radio professional, educator and journalist in Israel, Yaniv was formerly the Manager of Reshet Gimmel, the popular radio station of the Israel Broadcasting Authority, and now works as the head editor of 103FM website and as a dj on radio eco99fm, the leading local music station in Israel. Yaniv is working on Radio Kol Ramah since 2006, editing the music and jingles – and visiting camp almost every summer.