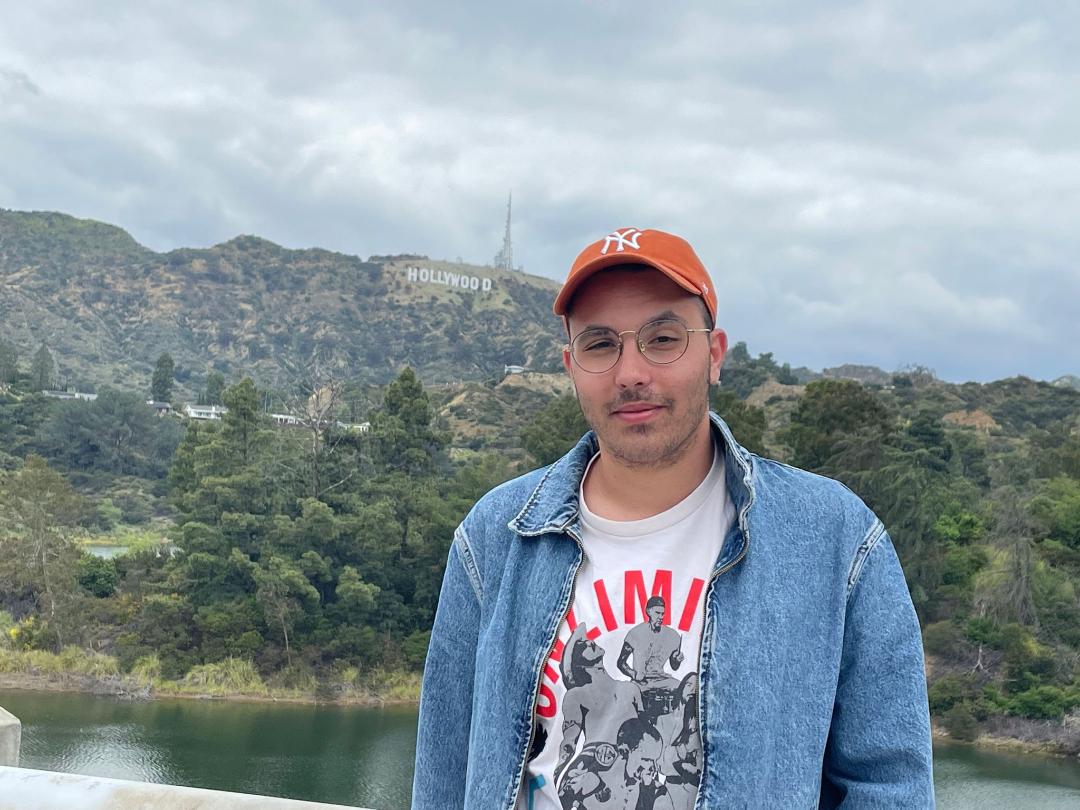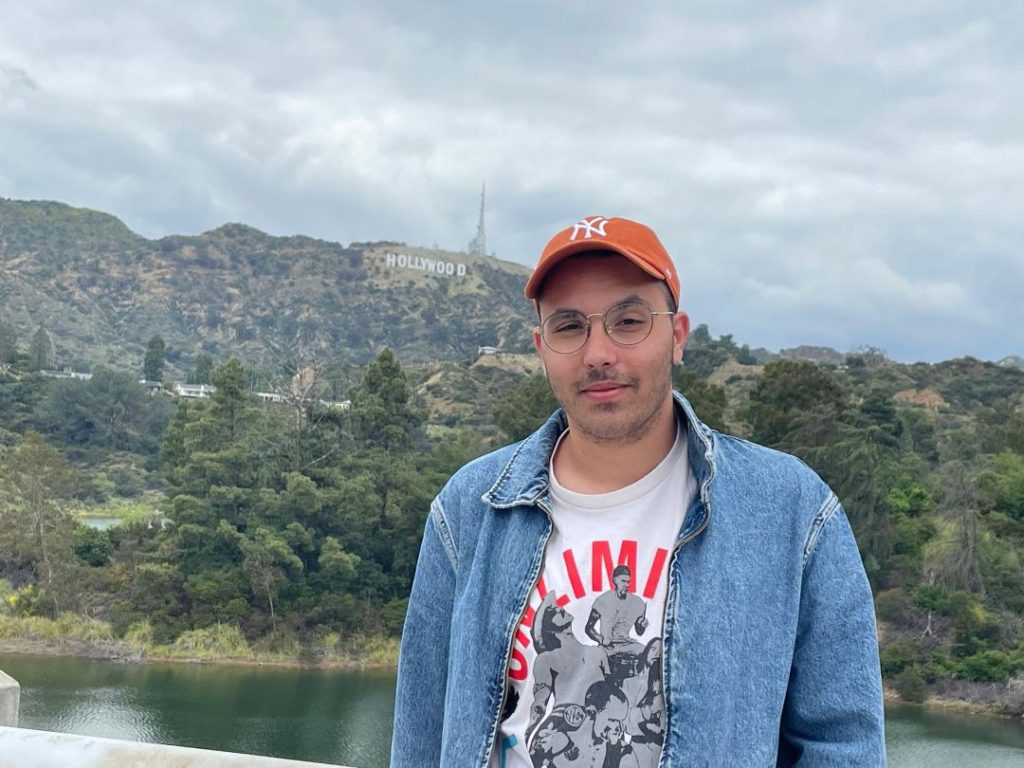 Omer Patito
Hi! My name is Omer Patito, I'm 24 years old and I've been serving at the IDF Radio station Galey Tzahal for 3 years. I'm so glad to come to camp and help Radio Kol Ramah to preserve high quality and fun radio for the kids and staff. Bring on kayitz 23!!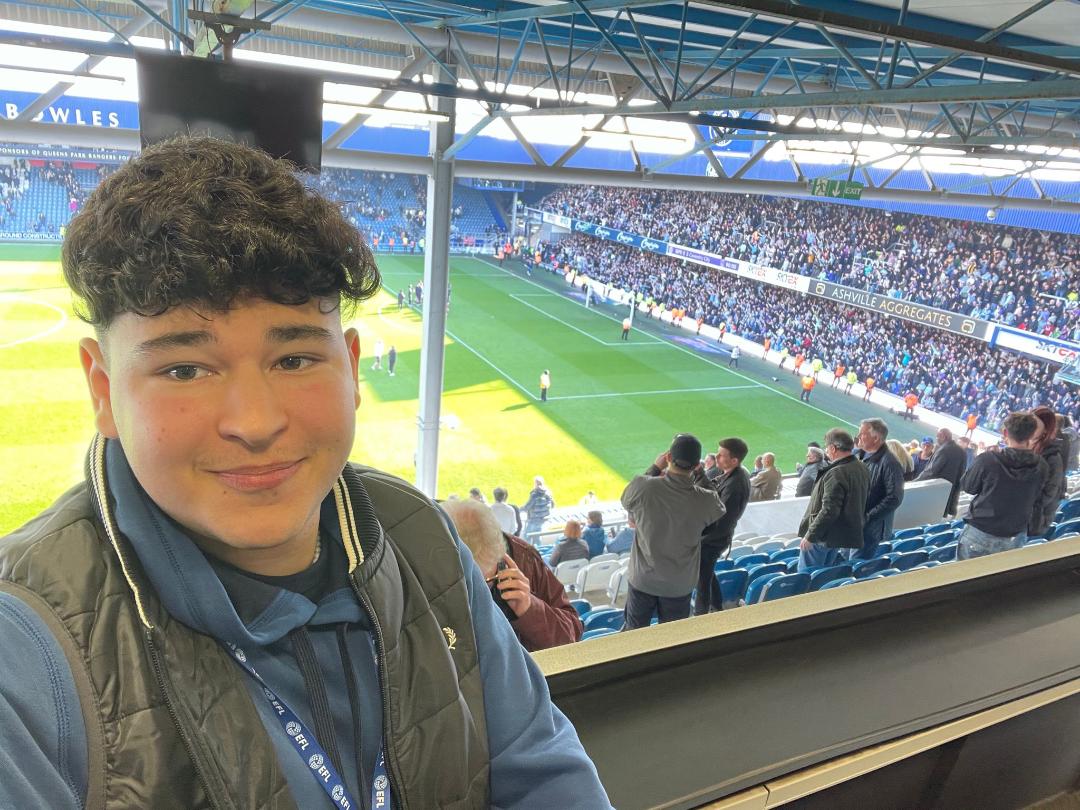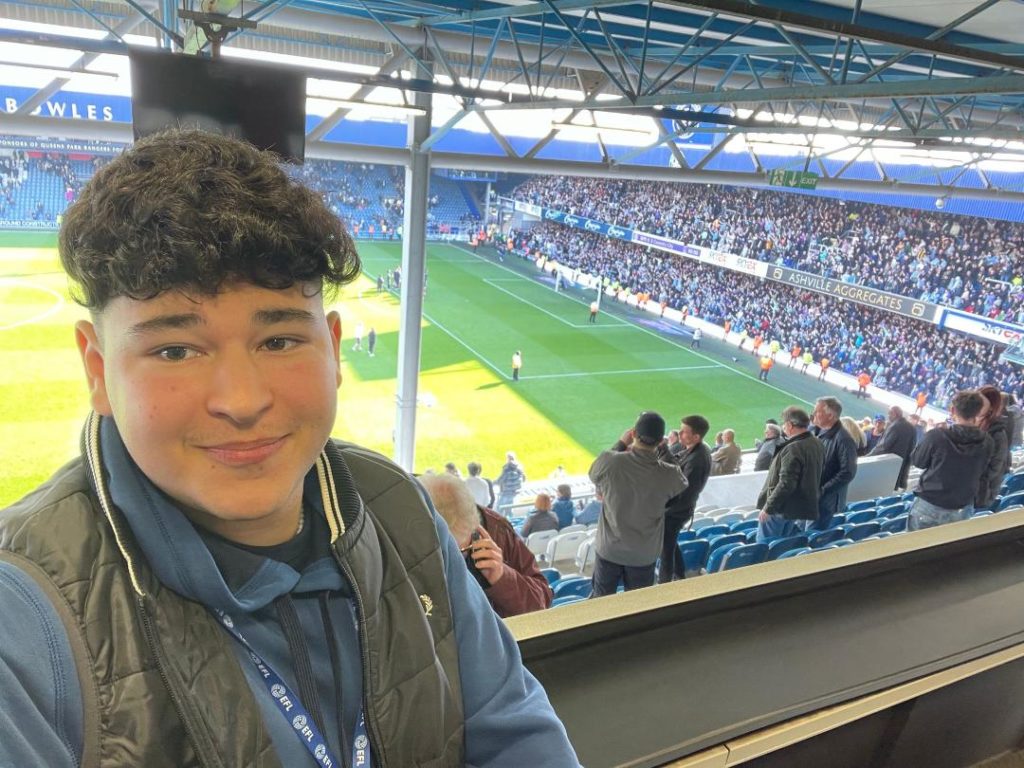 Ben Conway
Hi I'm Ben Conway. I study Sports Journalism at university in Leeds in England. I love playing, watching and writing about sports and can't wait to mix broadcasting with sports this summer and create great content that everyone will enjoy.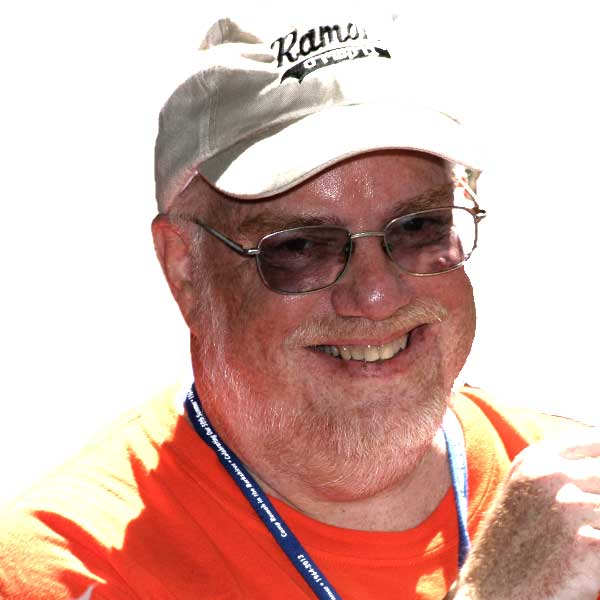 Mitch Mernick
Mitch Mernick has been bringing the magic of radio to Camp Ramah since 2002. What started as a curiosity has become an integral part of the camp experience for campers, staff and alumni.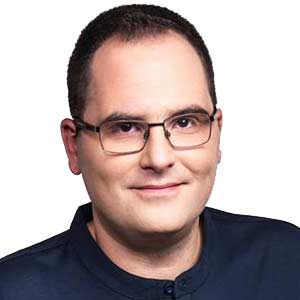 Yaniv Morozovsky
Yaniv Morozovsky is the creative force behind Kol Ramah. A radio professional, educator and journalist in Israel, Yaniv was formerly the Manager of Reshet Gimmel, the popular radio station of the Israel Broadcasting Authority, and now works as the head editor of 103FM website and as a dj on radio eco99fm, the leading local music station in Israel. Yaniv is working on Radio Kol Ramah since 2006, editing the music and jingles – and visiting camp almost every summer.