Mitch Mernick
Mitch Mernick has been bringing the magic of radio to Camp Ramah since 2002. What started as a curiosity has become an integral part of the camp experience for campers, staff and alumni.
Ro'i Bandel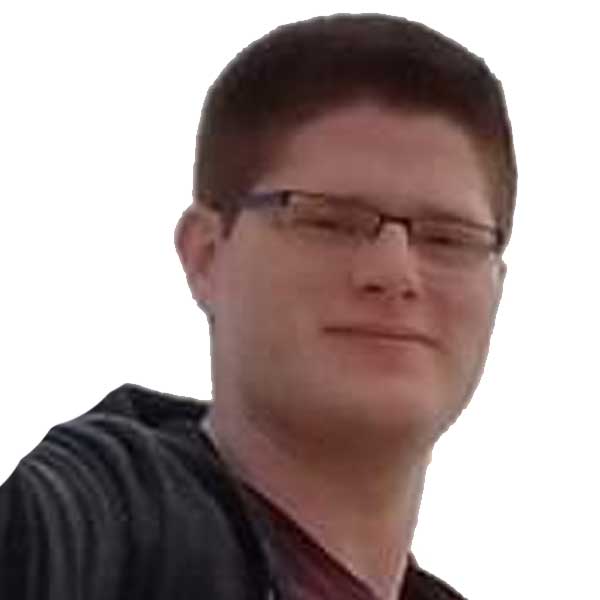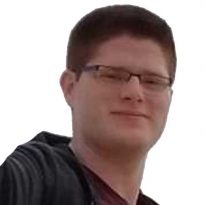 Ro'i Bandel is our technician and host on Radio Kol Ramah. Ro'i, a native Israeli and an Australian citizen, came all the way from Jerusalem to help us this summer. He recently finished his IDF service, where he served as a radio operator in an Armored Corps company, working on communication systems inside Israeli Merkava Mk 4 tanks. Ro'i was inspired to work in communications by his grandmother, who was one of the first women in Israeli radio as well as an author who wrote several books about communications. He also has experience with counselling in Israel, where he volunteered for several years as a counselor in the Noam youth movement (the Israeli equivalent to Ramah).
David Goodman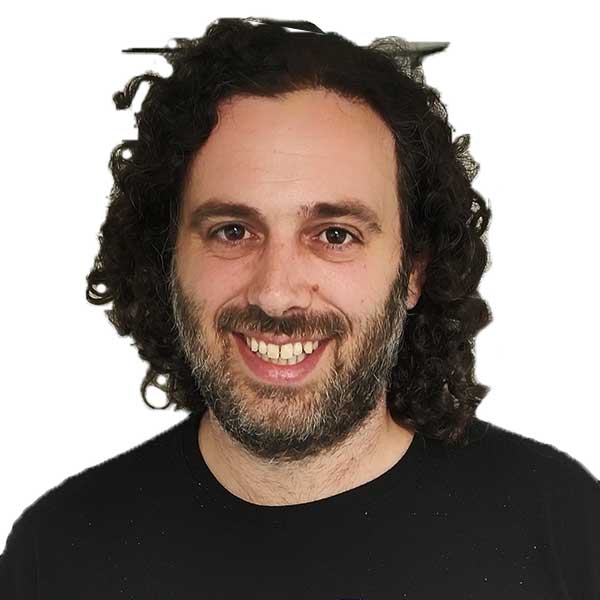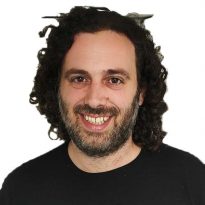 David joins us in radio from Israel, having just finished his Rabbinic studies. Among his interests is podcasting on issues of Judaism and spirituality, and he recorded many of those in Israeli internet radio JLM, located in Jerusalem. He will be coordinating podcast projects with campers and teachers in Hinuch at camp. He also loves sharing his unique musical taste, introducing many alternative and indie Israeli artists, singing and playing in Hebrew and English. If you listen carefully, you may hear the voice of Orot, his very cute daughter, on the air.
Yaniv Morozovsky
Yaniv Morozovsky is the creative force behind Kol Ramah. A radio professional, educator and journalist in Israel, Yaniv was formerly the Manager of Reshet Gimmel, the popular radio station of the Israel Broadcasting Authority, and now works as the head editor of 103FM website and as a dj on radio eco99fm, the leading local music station in Israel. Yaniv is working on Radio Kol Ramah since 2006, editing the music and jingles – and visiting camp almost every summer.