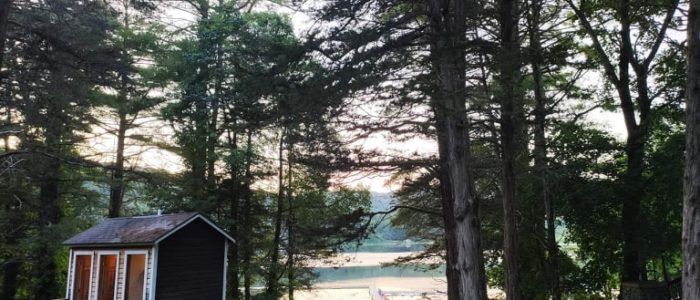 One of the cutest things you'll ever listen to.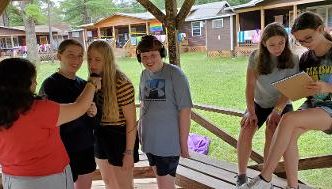 Join Dr. Alison Joseph's Yahadut class as they explore Ve'etchanan. Wonderful interviews of campers by campers touching on tefila, cities of refuge, …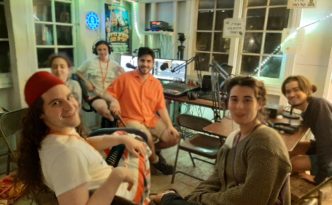 Eitan Kantor and Benny Winkelman-Batchelor guide us through some Klezmer and Balkan hits.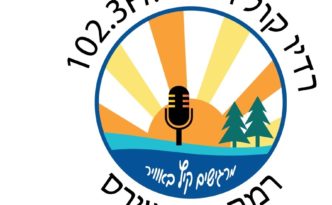 I (BC)am posting this from Cleveland, to where I have come for the funeral of my dearest and best friend, David Graham …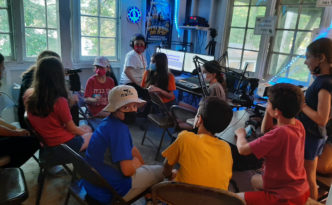 Shorashim gets into a war with each other over food.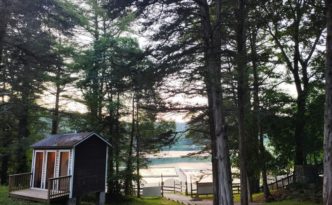 Nitzanim talks about bunk wars, cereal, and sports.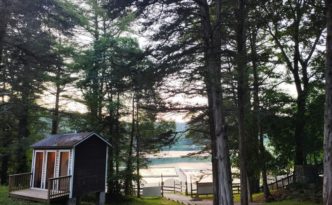 We sit down with Gesher. Give us donuts plz.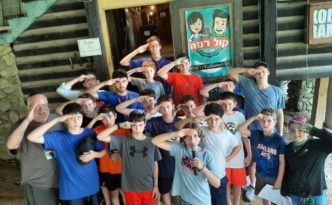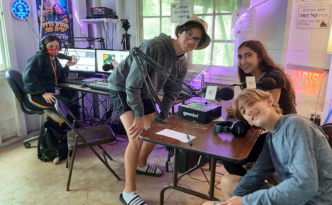 Machon has a chat with us.